ST. PAUL, Minn., September 12, 2022 – Jeremy Renger has assumed the role of chief risk and information officer (CRIO) at AgriBank effective today following a national search. Renger has two decades of experience focusing on financial services risk management.
As CRIO and a member of the AgriBank Executive Leadership Team, Renger has oversight of the Enterprise Risk Management function, Risk and Audit Committee support, Quantitative Risk Management, the Internal Control over Financial Reporting and Business Continuity functions, and vendor management. He also oversees the Technology Strategy and Risk function, Enterprise Data Strategy, and technology vendor relationships.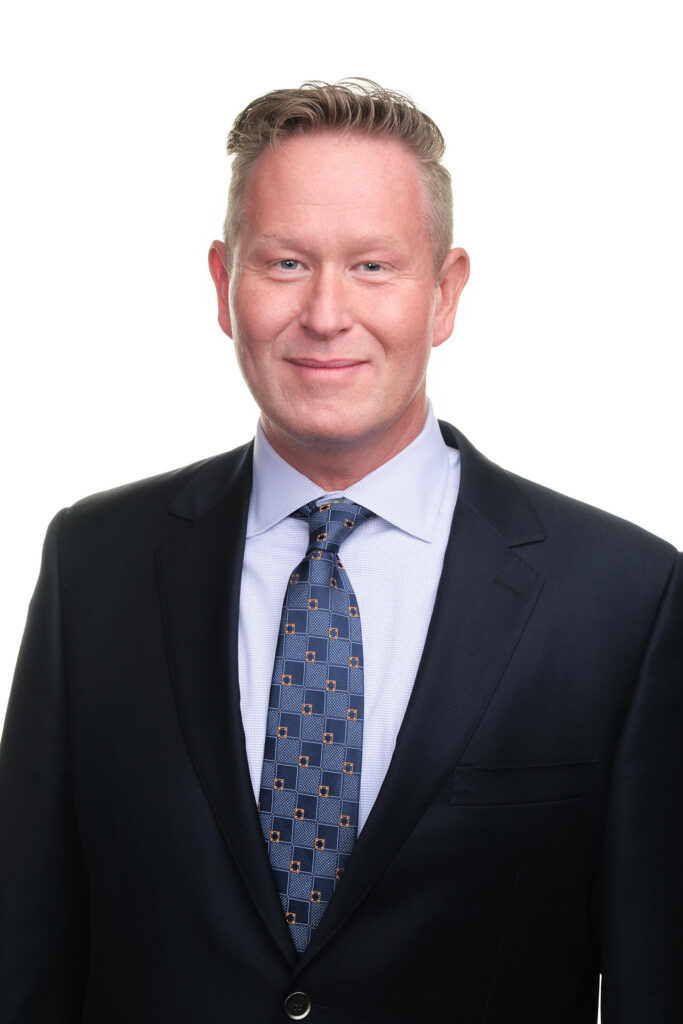 "Jeremy is a very strong fit for this role with his extensive experience in risk management and technology," said Jeffrey Swanhorst, AgriBank chief executive officer. "We are excited to welcome him to AgriBank with responsibilities that are core to our role of obtaining funds and providing funding and financial solutions to the Farm Credit lenders that are our customers and owners."
Prior to joining AgriBank, Renger was director of Enterprise Risk Management and Risk Analytics at John Deere Financial, where he had worked since 2008. Earlier he was vice president of Retail Credit Management at HSBC from 2007-2008 and vice president at Wells Fargo Financial from 2003-2007. He held previous roles in risk management and business analysis at Wells Fargo Card Services, The CBE Group, Inc. and Norwest Card Services. Renger has a Master of Business Administration degree with an emphasis in Market Research and Finance as well as a Bachelor of Science Degree in Chemistry focused on Analytical Methods, both from the University of Iowa.
"I'm thrilled to join AgriBank as chief risk and information officer," Renger said. "I look forward to working with my new AgriBank colleagues and our Farm Credit Association customer/owners to ensure our risk management framework and technology platforms continue to enable us to provide a reliable and stable source of credit to rural America."
About AgriBank
AgriBank is part of the customer-owned, nationwide Farm Credit System. Under Farm Credit's cooperative structure, AgriBank is primarily owned by local Farm Credit Associations, which provide financial products and services to rural communities and agriculture. AgriBank obtains funds and provides funding and financial solutions to those Associations. The AgriBank District covers a 15-state area stretching from Wyoming to Ohio and Minnesota to Arkansas. For more information, please visit www.AgriBank.com.