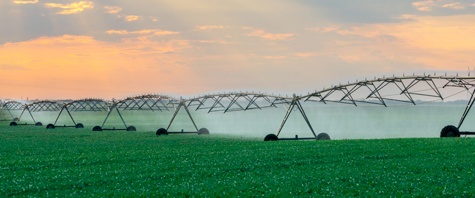 Working at AgriBank
Help Feed the World—and Nourish Our Neighbors
Join AgriBank and find a career that helps feed the world. Also join us in supporting the communities where we live and work.
Learn More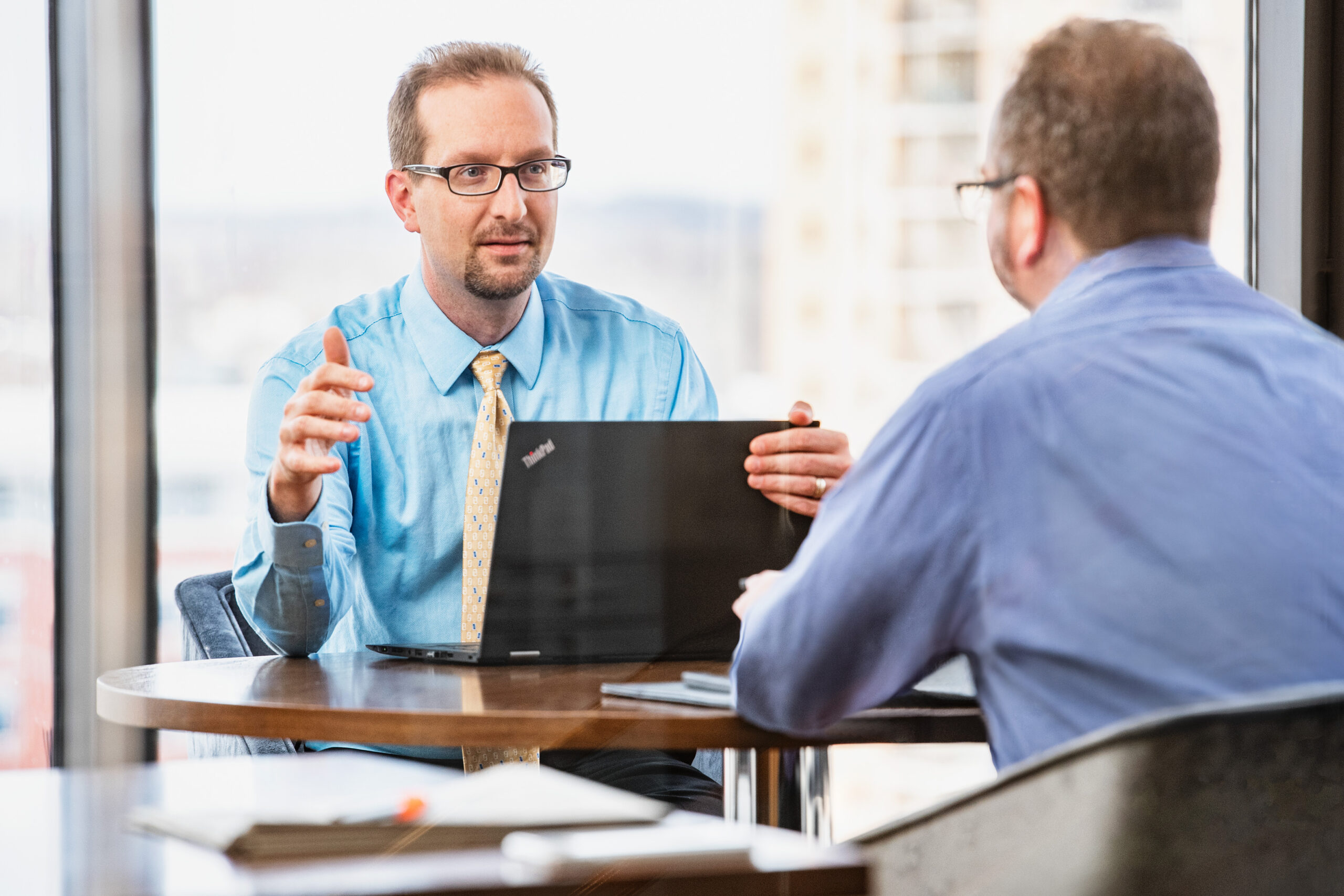 Total Rewards
Earn Competitive Compensation
Earn competitive compensation and benefits for making significant contributions to our business and making a difference on behalf of those we serve.
Learn More