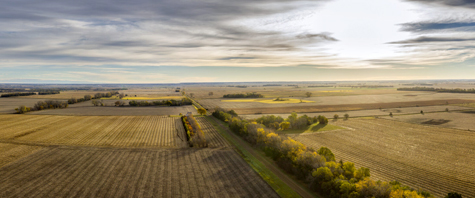 The AgriBank Advantage
Working at AgriBank is more than a job, it's a career that feeds the world. The people of AgriBank come to work with one common purpose, which is to support the people who grow and produce our food. Whether you're a student about to begin your career, an experienced professional or a proven leader, a career at AgriBank empowers you to make a difference and provides you with growth opportunity to reach your full potential.
And, as a mission-based cooperative, AgriBank is owned and governed by our customers: farmers, ranchers and others in rural America. This means we're working for the people we support, every day.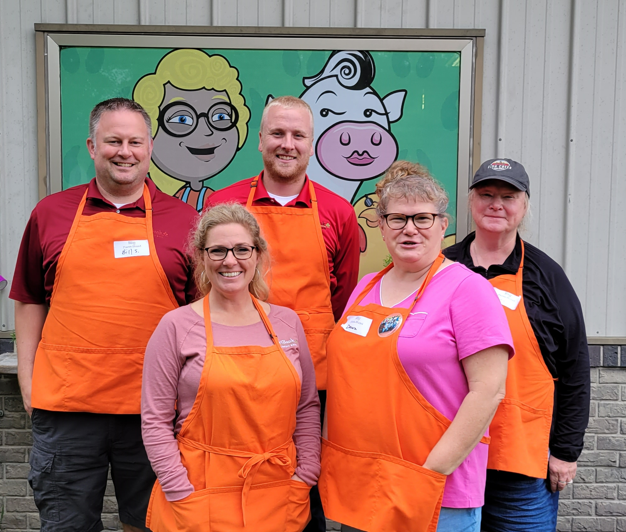 We support the people who feed the world, and we live our values every day, both in the Bank and in our communities.
AgriBank cultivates a work environment characterized by:
Mission. We're inspired by our work to support District Associations—and, ultimately, the people who feed the world.
Integrity. We earn trust by listening, following through on our commitments and striving to ​do what's right.
Excellence. We do our best work every day.
Support. We help each other succeed personally and professionally.
Improvement. We continuously seek to strengthen our relationships and performance through collaboration and innovation.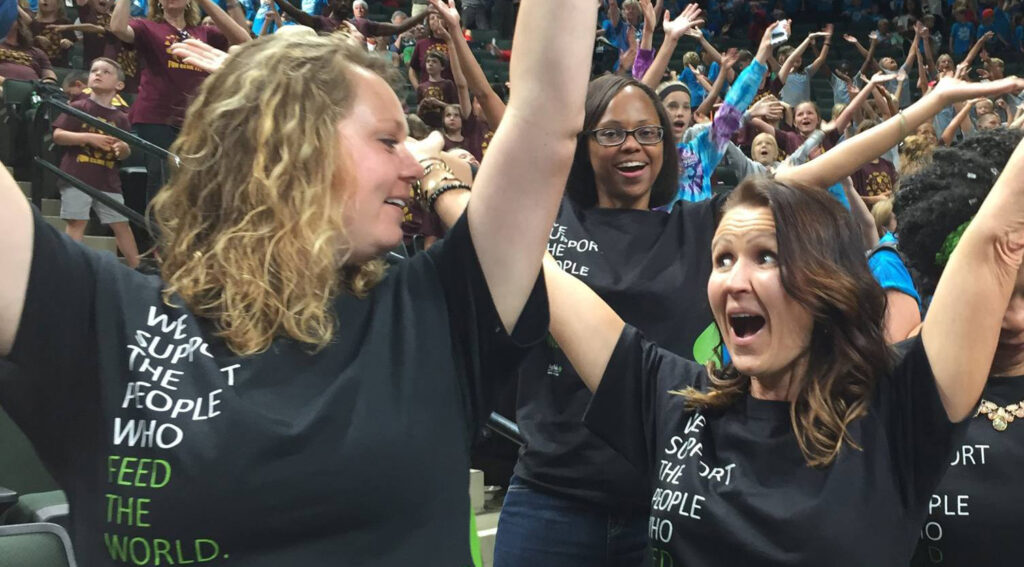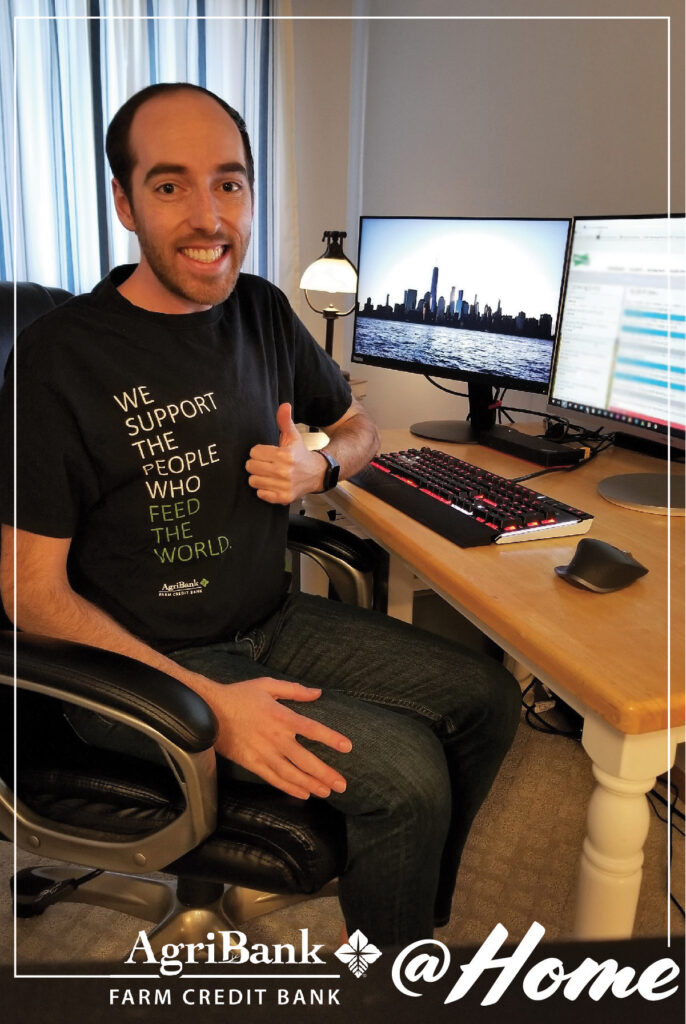 We hear it from our people every day: AgriBank is like family. We value the contributions of our team and make sure they are set up for success. Our "Right Work/Right Place" program allows you and your leader to determine the best approach to work—in the office, from home or a blend of both.
AgriBank's small-company culture with big-business impact provides opportunities for you to develop yourself personally and professionally, and to gain recognition for your contributions.