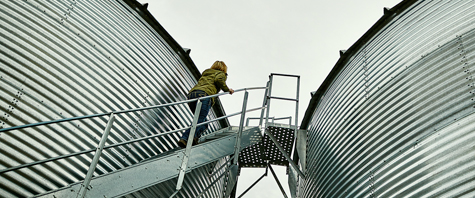 Every department within AgriBank has important work to do, whether it's supporting internal stakeholders or working directly with our Farm Credit Association partners.
Interested in learning more? Check out some of our teams below!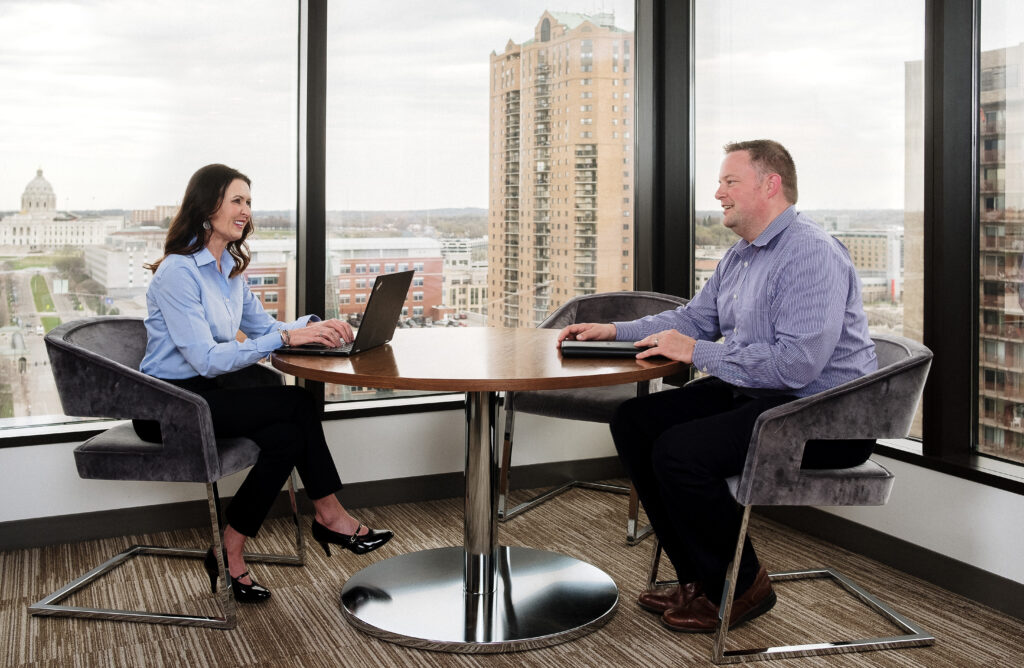 Audit provides internal consulting to a variety of teams to help identify and mitigate business risks to AgriBank's balance sheet, strategic objectives, daily operations, and our reputation. Our Audit professionals partner with departments across the Bank to deliver objective, independent and risk-focused insights.
Our Credit team provides sound, constructive, and profitable credit and financially related services to our Associations and other financial institutions. This team manages the analysis, underwriting, and relationship management to carry out AgriBank's wholesale lending to District Associations, lending to Other Financial Institutions, loan participation purchases from Farm Credit entities, and other lending programs. In addition, it provides related economic analysis of most significant segments of agriculture in order to best support AgriBank and the District's lending activities.
Enterprise Risk Management
Put your skills and experience to use in quantitative risk management, internal controls over financial reporting (ICFR), enterprise risk or business continuity. You can contribute to the assessment, prioritization, monitoring and reporting of key risks across all business functions.
Finance gives you the opportunity provide innovative solutions to complex problems in forecasting, accounting, finance operations and financial reporting. Use your analytical and financial acumen to help guide critical business decisions.
Human Resources and Administrative Services
Our Human Resources and Administrative Services teams are dedicated to staffing, development, and creating a collaborative and inclusive culture. Use your human resource or administrative skills to help fulfill our mission. These teams partner with Bank leaders and employees alike across a range of areas to ensure AgriBank continues to be an employer of choice.
Use your professional background to provide a complete range of legal services to internal stakeholders and business leaders. You can help protect AgriBank's assets and enhance our income opportunities through sound legal advice.
Our Treasury team manages AgriBank's $140-plus billion-dollar balance sheet. Use your treasury expertise to help with loan product pricing, asset/liability management and capital markets. Our Treasury team often provides financial market commentary or tailored research in areas of interest to the AgriBank District, the 15-state territory we support.