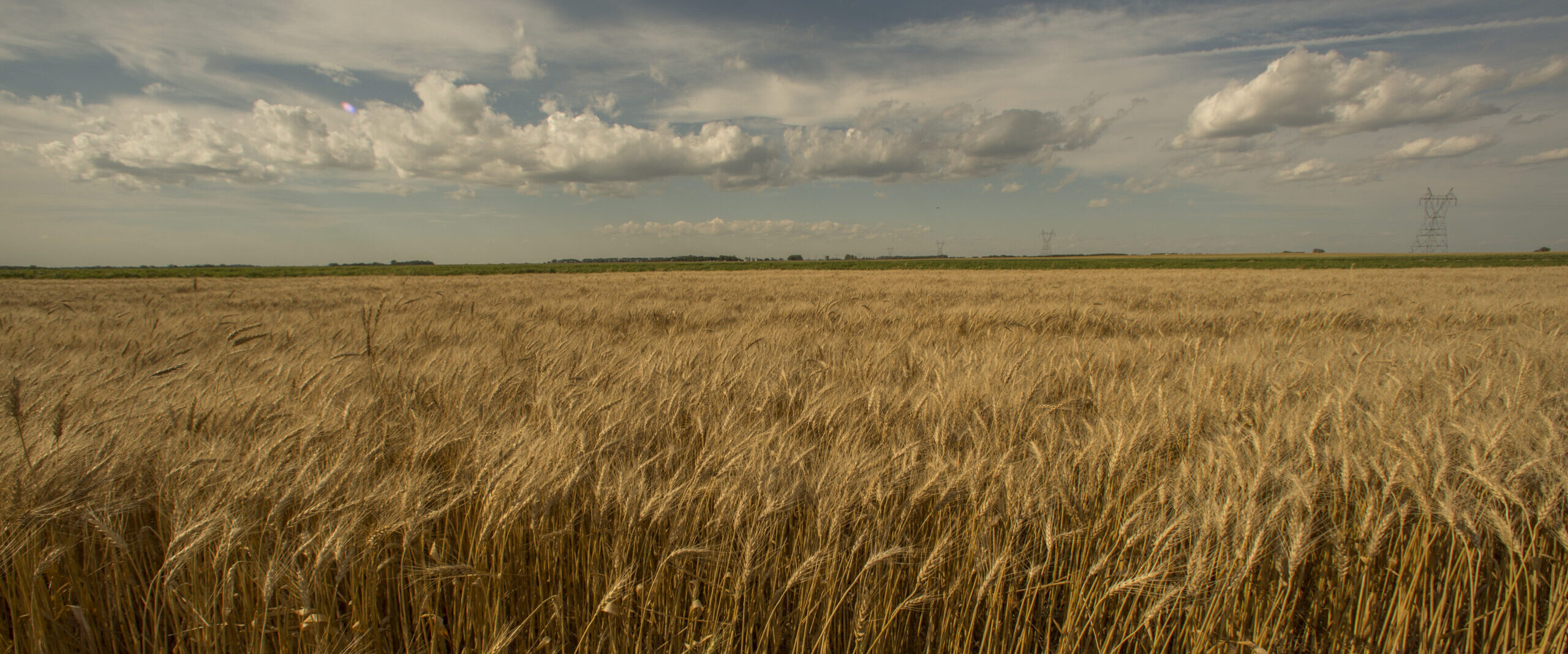 Mineral interests owned by AgriBank, FCB (successor to the Federal Land Banks and Farm Credit Banks of St. Paul, St. Louis, Louisville, and AgAmerica) are located in the states of Arkansas, Illinois, Iowa, Indiana, Kentucky, Michigan, Minnesota, Missouri, Nebraska, North Dakota, South Dakota, Wisconsin and Wyoming.
AgriBank also manages mineral interests in Idaho, Montana, Oregon and Washington on behalf of AgWest Farm Credit (formerly Northwest Farm Credit Services).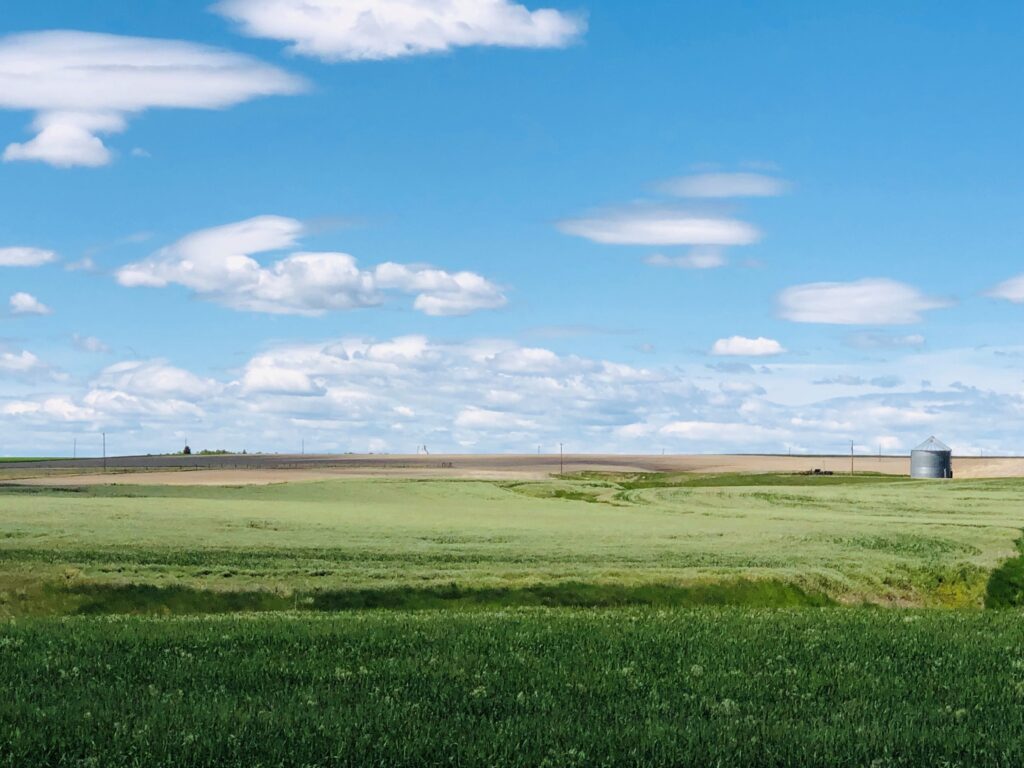 Available Properties
​T​he properties published on this website are either currently available for lease, or will soon become available due to expiring leases. These mineral interests are only in states or counties known to be of interest for mineral exploration. If interested in other states or counties not listed, please contact us. If you do not have a PDF reader, please use Adobe's site for the free download.
AgWest Farm Credit (Formerly Northwest FCS) – Managed by AgriBank
AgriBank Lease Offer Information/Forms
Any party may submit an offer on open acreage by using either the online Lease Offer Form or the downloaded Lease Offer Form, both found on the right. For each tract, indicate the bonus ($ per mineral acre) being offered, term of the lease (years) and royalty rate. Offers on an expiring lease may be submitted one week prior to expiration but won't be considered until the expiration of any existing lease. AgriBank does not top lease or grant options to extend leases.
Should AgriBank receive multiple offers on tracts, we will inform the parties. AgriBank will set the term and royalty, and then each participating party will receive one final opportunity to submit a bid for the bonus.
AgriBank will draw up leases on our unaltered lease form. The maximum amount of acreage dedicated to a lease will be one section, unless the Bank determines that it is in its best interest to include more in a lease.
When ready, Lessee will receive a copy of the prepared Oil and Gas Lease along with a 20-day Order for Payment Letter outlining bonus consideration payment instructions.
To submit downloaded Lease Offer Forms, email to Julia Johnson using the link below. For questions about leasing or to discuss terms, contact:
Julia Johnson, Director, Minerals Management
Phone: 651-282-8419
Email: Julia.Johnson@AgriBank.com
Click on the links below for lease offer information and forms.
AgriBank
​AGWEST FARM CREDIT (FORMERLY NORTHWEST FCS) – Managed by AgriBank
Minerals Contacts
If you are interested in more information from AgriBank Minerals Management, please contact us by: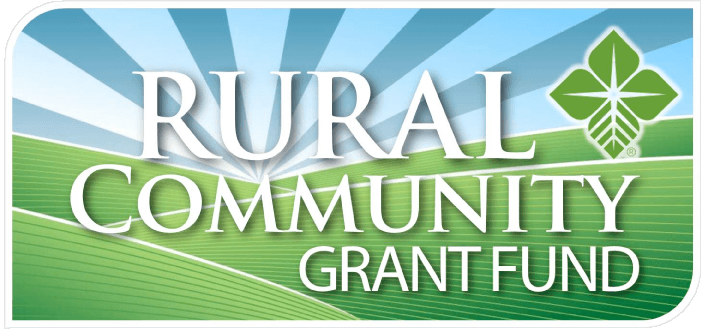 Rural Community Grant Fund
In North Dakota, AgriBank partners with two local Farm Credit lenders—AgCountry Farm Credit Services and Farm Credit Services of Mandan—to provide grants that support communities impacted by mineral development in the Bakken region.
Learn More
Disclosures
AgriBank, FCB makes no representation or warranty regarding the status of title, accuracy of the legal descriptions or potential of mineral production on any of the acreage described on this website.
AgriBank, FCB assumes that any potential lessee of mineral acreage is fully informed with a thorough knowledge of industry practices and has conducted its own due diligence regarding such acreage prior to pursuing a lease thereof.
AgriBank, FCB makes no warranty of the legal descriptions or ownership of any acreage described. AgriBank, FCB makes no representation as to the actual status of any lease scheduled to expire. All tracts are subject to prior sale, and AgriBank, FCB reserves the right to accept or reject offers as determined by AgriBank, FCB.