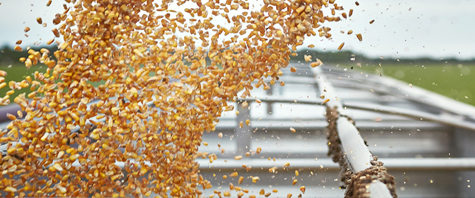 Recent Financial News
AgriBank Pays Quarterly Preferred Stock Dividend

​ST. PAUL, Minn., July 1, 2022 – Today, St. Paul-based AgriBank paid a quarterly cash dividend of $1.7188 per share on its 6.875 percent non-cumulative perpetual class A preferred stock to holders of record as of June 1, 2022. AgriBank issued $250 million of preferred stock on Oct. 29, 2013 to provide the Bank […]

AgriBank Reports First Quarter 2022 Financial Results

ST. PAUL, Minn., May 6, 2022 – Today, St. Paul-based AgriBank announced financial results for the first quarter of 2022, with strong profitability, credit quality, and liquidity and capital. HIGHLIGHTS: Profitability: Net income remained strong at $181.3 million for the three months ended March 31, 2022. AgriBank's year-to-date return on assets (ROA) ratio of […]
Material or Significant Events
As part of a restructuring of AgriBank's Executive Leadership Team, John Grace, AgriBank Chief Risk Officer and Chief Information Officer, left the organization effective February 18, 2022.
Annual and Quarterly Reports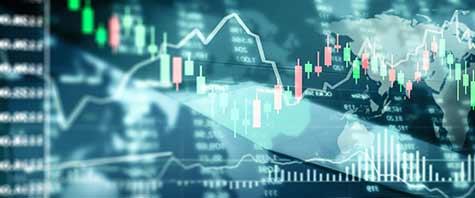 Annual and Quarterly Reports
AgriBank and AgriBank District
Farm Credit Funding
The Federal Farm Credit Banks Funding Corporation raises funds through the sale of Farm Credit Systemwide debt securities (bonds and notes) in U.S. and global money markets. AgriBank uses those funds to provide funding to Farm Credit Associations, which provide financial products and services in their local marketplaces. Securities investors include commercial banks, corporations, insurance companies, investment advisers, money-market funds, municipalities, pension funds, states, and foreign banks and companies.​