AgriBank Director Elections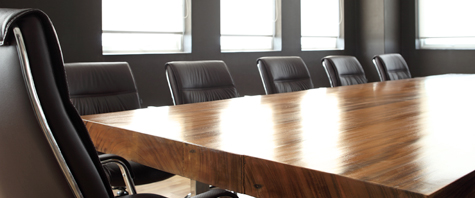 AgriBank Director Elections
How the Election Process Works
AgriBank board seats and director elections are organized by zone, as shown on the accompanying map. Each zone has at least one seat up for election each year. Every zone has five seats on the AgriBank board. To be eligible to run for the AgriBank board, candidates must do business with a Farm Credit Association in the zone in which they plan to run.
The candidate with the most votes in a given zone wins. In a zone where more than one position is up for election in a given cycle, the top-two vote winners are elected to the board. There is no requirement that the winning candidate secure a majority of votes in the zone.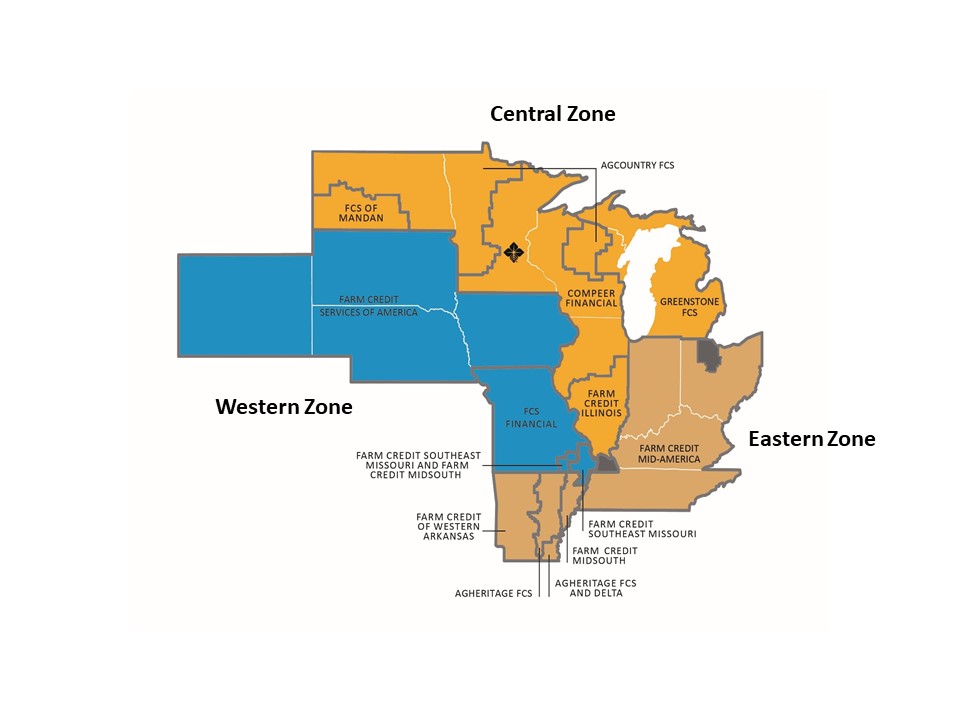 2022-2023 Nomination and Election Timeline
---
Week of November 28, 2022
In-person interviews conducted in St. Paul, Minnesota by the Nominating Committee for all invited applicants
---
Director nominees and election slate announced
---
AgriBank 2023 Annual Meeting opens with initial session in St. Paul, Minnesota
In-person floor nominations may be made by any voting stockholder, second required
Candidate attendance not required
---
Election process conducted at AgriBank 2023 Annual Meeting in Fort Worth, Texas
Election results announced at closing session of annual meeting
Newly elected directors join board meeting the morning of March 9
Candidate attendance required
Interested in Applying?
AgriBank recommends applicants refer to the Director Application Questions PDF and draft responses prior to accessing the application link below, as the software does not allow applicants to save their responses for updating.
To apply to the Nominating Committee for consideration to be slated on the 2023 AgriBank Director Election Ballot, please complete the application at the following link:
Apply to Be a Director

Additional Board and Election Information
AgriBank is committed to a clear and transparent director election process. The AgriBank Director Election Brochure features detailed information for anyone interested in learning more about serving on our board.